Accelerate your digital transformation with 5G Workshop's innovative service solutions. Experience next-level connectivity and unleash the full potential of your business.
Affordable website development and digital marketing services. Internships and apprenticeships available for students. Let us help you grow your online presence!
Website Designing & Development
Unlock your brand's potential with a stunning website from 5G Domains - let's build your dream website today!
Digital Marketing
Boost your online presence and drive results with expert digital marketing services from 5G Domains - let's take your business to the next level!
Intern/Apprenticeship For Students
Launch your tech career with our hands-on intern/apprenticeship program at 5G Domains!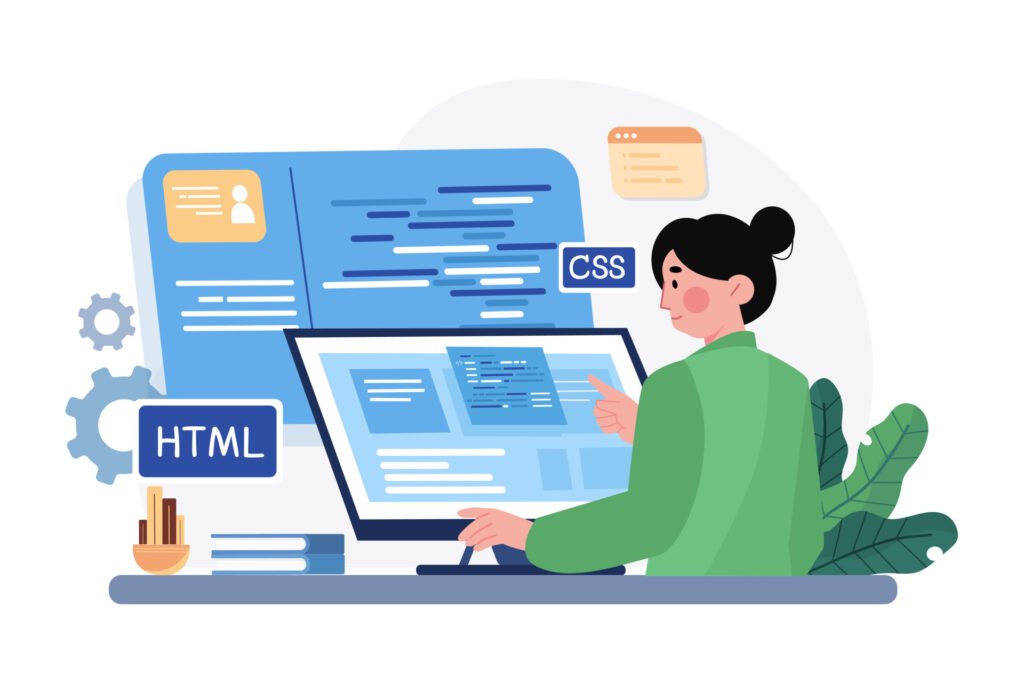 Website Designing &
Development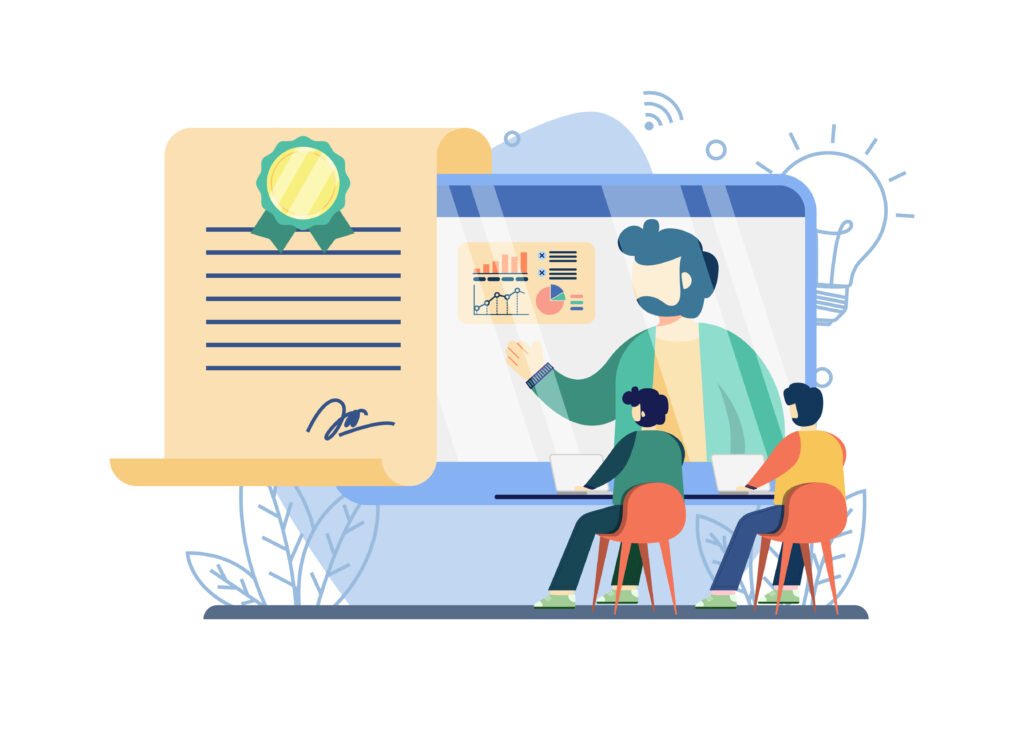 Intern/Apprenticeship For Students
Gain practical experience and build your skills in web development or digital marketing with our internship and apprenticeship programs. Work on real-world projects alongside seasoned professionals, and receive a valuable certificate upon successful completion. Apply today to jumpstart your career!
Browse our portfolio to see how we've helped businesses like yours achieve their online goals. Let's work together to bring your vision to life!
List Of Our Previous Projects:
View our previous projects by clicking on the links below, or view all our projects by clicking the "view more" button.